In loving memory of Laurie Nelson Bailey.
May 25, 1955- May 18, 2018
Laurie was a long time supporter and past volunteer of the OIBSTPO.
Her warm smile, joyful laugh and love of family, friends and animals will be dearly missed.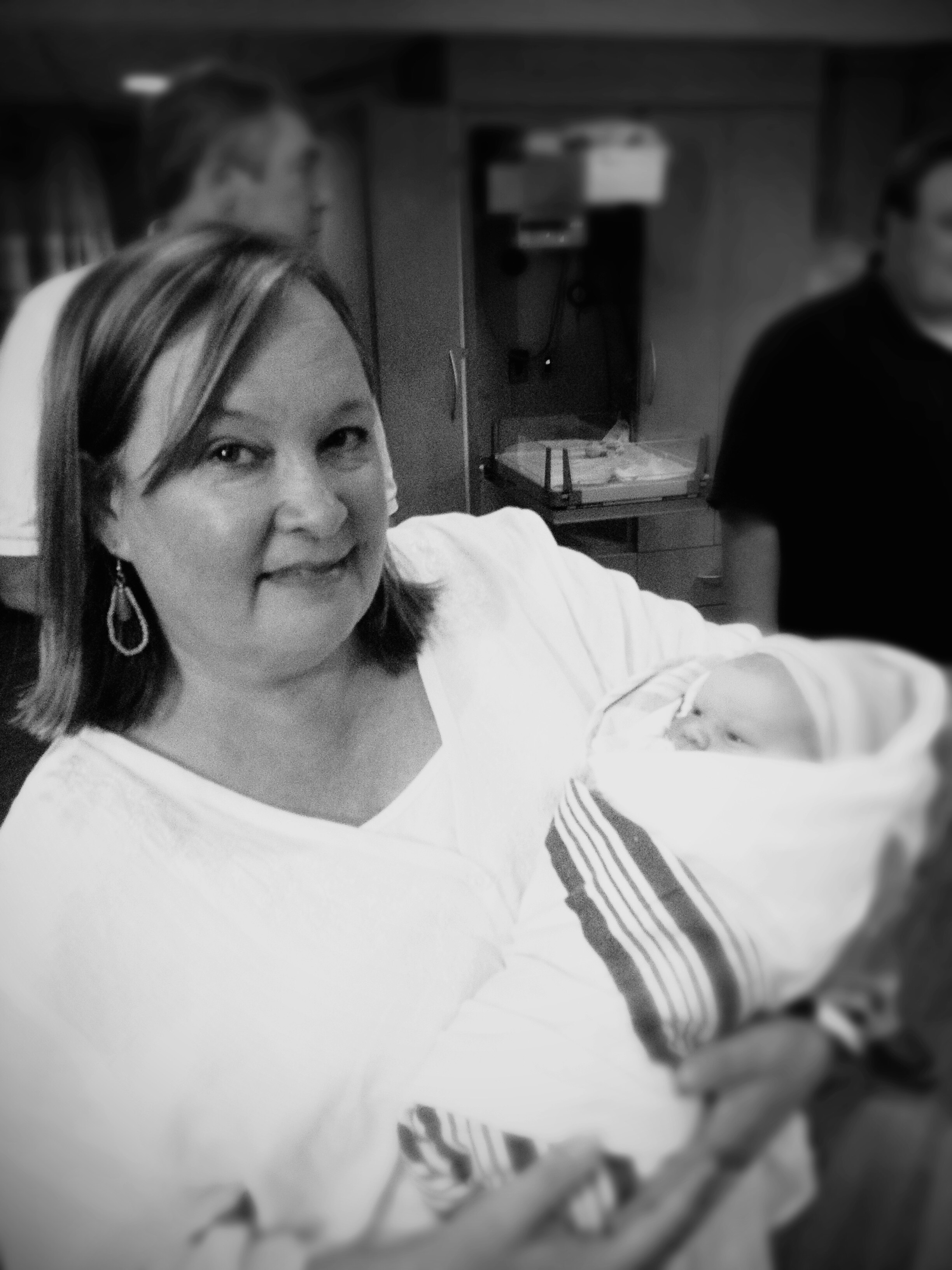 Laurie Nelson Bailey, born May 25, 1955, passed away Friday, May 18, 2018, joining her grandparents, the Rev. Thomas Edgar Nelson and Lou Jane McDaniel Nelson; Glenn William Rodgers and Mable Sharp Rodgers; her uncles and aunt, William McDaniel Nelson, Jane Lewis Nelson, Thomas Edgar Nelson Jr. and Charles Anthony Krauth.
Laurie leaves behind two sons, Ryan Elliot Bailey and Andrew Nelson Bailey, along with his wife, Cabell Mauck Bailey, and her two grandchildren, Layne Elizabeth Bailey and Gibson Claude Bailey.
Laurie also leaves behind her father and mother, Robert Brown Nelson and Patsy Rodgers Nelson; her sister, Lindsay Nelson Stewart and her husband, John Halsell Stewart; another sister, Sarah Nelson Harris and her husband, Raymond Alexander Harris Jr.; nephews, Knox Nelson Harris, Nelson Halsell Stewart and Raymond Alexander Harris III; niece, Nelson Barringer Harris; aunt, Bobby Merrill Nelson, aunt and uncle, Glenn William Rodgers and Margaret Hobbs Rodgers, and aunt, Frances Nelson Krauth.
Laurie has many loving cousins and countless wonderful friends who will all treasure Laurie's enduring presence in their memories.
Laurie graduated from Albemarle High School in Charlottesville, Va., in 1973. She then attended Mary Baldwin College in Stanton, Va. Among many of her efforts working in and out of the home, Laurie's life goal was raising Ryan and Andrew in Richmond, Va.
Laurie moved to Ocean Isle Beach in 2004 to join her family – she worked as an interior designer. After many years, she moved into a management position with her friends at the Ocean Isle Veterinary Hospital where she worked until November 2017.
Laurie was a member of Camp United Methodist Church in Shallotte. Laurie was also a volunteer with the Ocean Isle Sea Turtle Protection Program and Paws-Ability.
A memorial service was held at 11 a.m. Tuesday, May 22, at Little Chapel on the Boardwalk, 2 Fayetteville St., Wrightsville Beach. The Rev. Pat Rabun officiated.
Laurie will be missed by all whom she touched throughout her life. In memory of Laurie and her courage, her family asks that any donations be made to hospice and Paws-Ability.