We will have a limited number of our 2018 Tee Shirts. This new design is available in adult sizes only. Sales begin May 29 at   Tuesday Turtle Talk at the OIB Community Center                        and Friday Concerts. Limited mail orders are also available- See below for shipping details.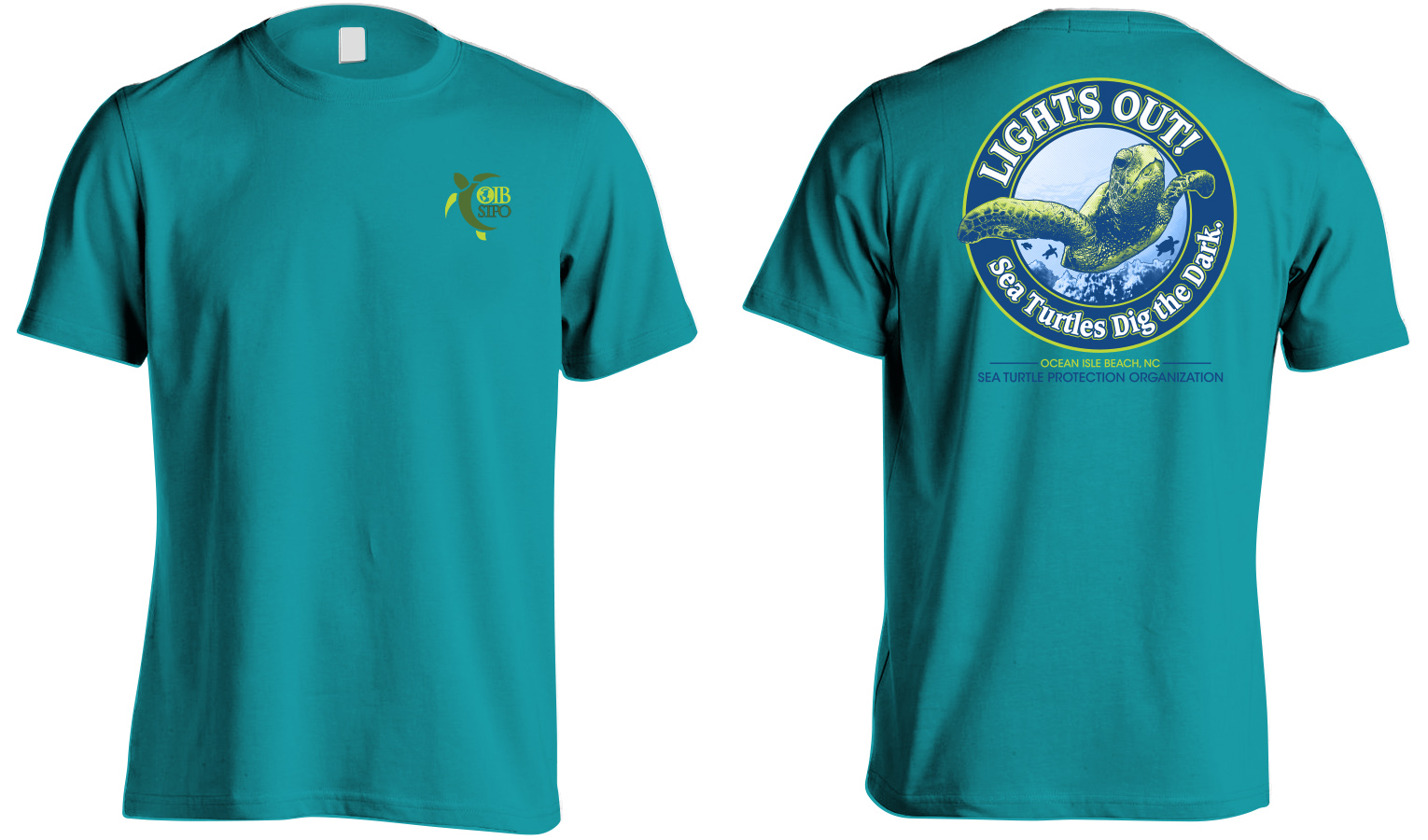 Short Sleeve Tee Shirts are available in Coral, Aqua and Yellow
$20 for adult sizes
small, medium, large and extra large.
$22 for 2XL and 3Xl
Long Sleeve Tee Shirts are available in Orange, White and Gray 
$25 for adult sizes
small, medium, large and extra large 
Tee Shirts are available by mail
Shipping and Handling
1 Tee Shirt – $8
2-7 Tee Shirts – $13
8 + Tee Shirts $18
Checks can be made out to
OIBSTPO
PO BOX 6524
Ocean Isle Beach, NC 28469
For additional information – oibseaturtles@gmail.com